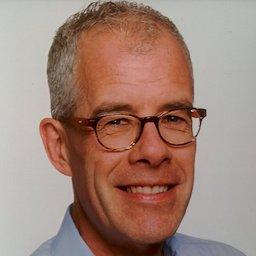 gpersoon
Doing all kinds of fun stuff with blockchains.
Highlights
Identified critical risk in Aera codebase

Identified a critical bug stemming from another auditor's finding due to Aera's dependency on Balancer.

Successfully disclosed an exploitable scenario on Balancer via Immunefi.

On May 14th 2022, I worked alongside another auditor to disclose an exploit to Balancer via Immunefi, receiving $50k as a reward. No user funds were lost as a result.