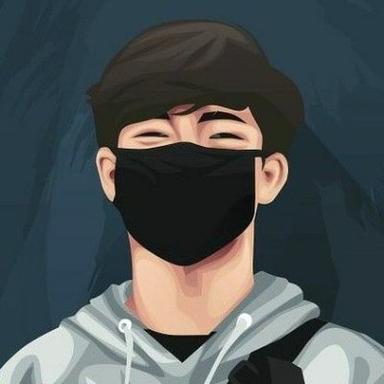 hansfriese
Highlights
Founded Solodit

Solodit acts as an aggregator for audit reports across multiple platforms. At present, it collects reports from Code4rena, Sherlock, Spearbit, Halborn, OpenZeppelin, Consensys, and Trail of Bits.

Currently ranked #1 on Code4rena 2023 Leaderboard

As of June 2023, I'm currently ranked #1 on Code4rena's 2023 leaderboard, with $75k+ in awards.