Mitigation? More like dedication
Strengthen your end-to-end security approach using Code4rena Mitigation Reviews.
Enhance your project's security.
You've completed an audit, your team has implemented the recommended mitigations, and now what?
Secure your refactoring
Mitigating one vulnerability can sometimes introduce another. By undergoing a Code4rena Mitigation Review, you can have confidence in your refactored code.
Build user confidence
Your users know that security isn't a one-and-done process. Putting your refactored code through a Code4rena Mitigation Review is another way to increase trust in your project's commitment to security.
Contextualized, expert understanding
Who better to vet the changes than the security experts that uncovered the vulnerabilities in the first place?
Top-ranking Wardens
The Wardens who placed highest in your initial audit have a deep understanding of your project's codebase, architecture, and potential vulnerabilities. Utilize their context to receive targeted feedback throughout the Mitigation Review.
Continuity in expertise
Through Code4rena Mitigation Reviews, we've found a powerful way to continue the mutually beneficial relationship between Sponsors and Wardens. Leverage their prior knowledge to expedite time to launch.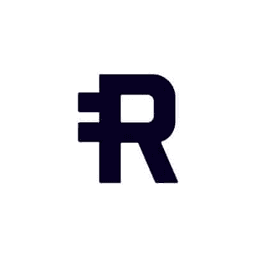 "With C4, it's like an order of magnitude improvement over other ways of doing audits. The number of bugs, the degree to which I was convinced people had looked into the code and found everything to be found, was much higher due to the engagement, the variety of things reported, and the incentive mechanism"
—
Reserve Protocol
Leading crypto projects choose Code4rena.
There's a reason why.