Covert Audit Operations.
All the benefits of a competitive audit, with your privacy needs met.
Security made stealthy.
With an unmatched level of code review and on-demand access to top-tier security experts, Code4rena's Open audits have become a critical piece in the web3 security stack, but the public nature of these audits can pose a challenge for some projects. What if you could have both? With Code4rena's Private audits, you can ensure your project's privacy while still benefiting from our unmatched community of security experts.
Flexibility to suit your needs.
We understand the need to have customizable solutions to meet your project's privacy requirements. The Code4rena team will work closely with you to implement privacy measures such as:
Name redaction
Keep your project's name secret while still benefiting from the full reach of a Code4rena audit.
Certification
Limit participation to Certified Wardens who adhere to non-disclosure terms, a Code of Professional Conduct, and undergo formal ID verification.
Embargoes
Maintain complete control over the release of findings, reports, and any related information until your project's launch.
Restricted access
Opt for a fully confidential audit, ensuring the utmost privacy for your project.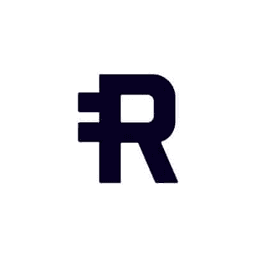 "With C4, it's like an order of magnitude improvement over other ways of doing audits. The number of bugs, the degree to which I was convinced people had looked into the code and found everything to be found, was much higher due to the engagement, the variety of things reported, and the incentive mechanism"
—
Reserve Protocol